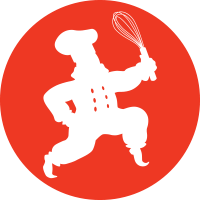 Looking for a special occasion cake, employment or have a question?
Sign Up For Our Newsletter
Keeping Tradition Rolling
Celebrating Old Traditions and Creating New Ones
My grandfather took my mother to Dixie Lee when she was a little girl to buy pastries.
Looking forward to creating new memories for families for years to come!